The mission
The company was tasked with creating a comprehensive software solution for auditing firms and accounting consultants. The solution would include web-based AI tools and intelligent programs designed to enhance and simplify work processes for these professional groups. To achieve this goal, the company collaborated with Develit to develop a robust and effective ecosystem.
The mission involved creating a complex system with various components that would facilitate and automate different aspects of the work process for auditors, accountants, and legal professionals. The different components included CRM tools for KYC and credit rating, planning tools for billing and time management, a customer portal to collect information from customers using AI solutions, digital signing using templates and BankID, as well as integration with the Companies Registration Office and the Tax Agency. Additionally, the system would offer file management through Sharepoint and Google Drive.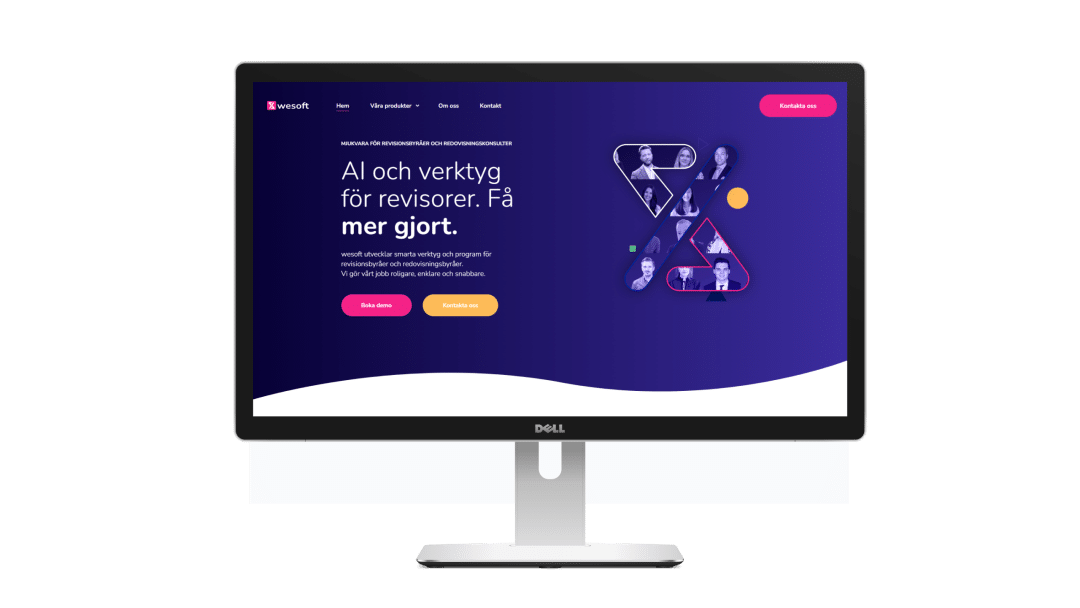 Develit's solution
Develit took on the task of developing a comprehensive software solution to facilitate work processes for auditing firms and accounting consultants. The developed solution consisted of an extensive ecosystem with various components working together to optimize and streamline work.
CRM tools: Developed to enable accurate customer information and advanced KYC credit rating.
Planning tools: Created to simplify scheduling, invoicing, and task management for clients.
Customer portal: Developed to collect and manage customer information through AI solutions for seamless data analysis.
Digital signing: Integrated with BankID, allowing for easy and secure digital signing using predefined templates.
Integration with authorities: The system was connected with the Companies Registration Office and the Tax Agency to facilitate reporting and interaction with authorities.
File management: Provided users with the ability to manage and share documents through both Sharepoint and Google Drive.
Information
Customer
WeSoft AB
Launched
2023
Used technologies
PHP, JS, Vue.JS, Laravel
MySQL, Rabbit MQ, Redis
Kategori
Bookingsystem
Digital signature
Payment
Recruitment
Support and IT Operation
Web-based business system