The mission
The company aimed to create an efficient web-based recruitment platform called "Kaboo" that would facilitate collaboration between recruiters, companies, and the Employment Service in helping individuals integrate into the job market. To achieve this, the company partnered with Develit to develop a comprehensive platform that would include integration with the Employment Service, advanced personnel and client management, planning, reporting, and a support tool for communication and follow-up.
The mission involved creating an integrated solution that would streamline the recruitment process and facilitate collaboration among various stakeholders, including the Employment Service and service-providing companies.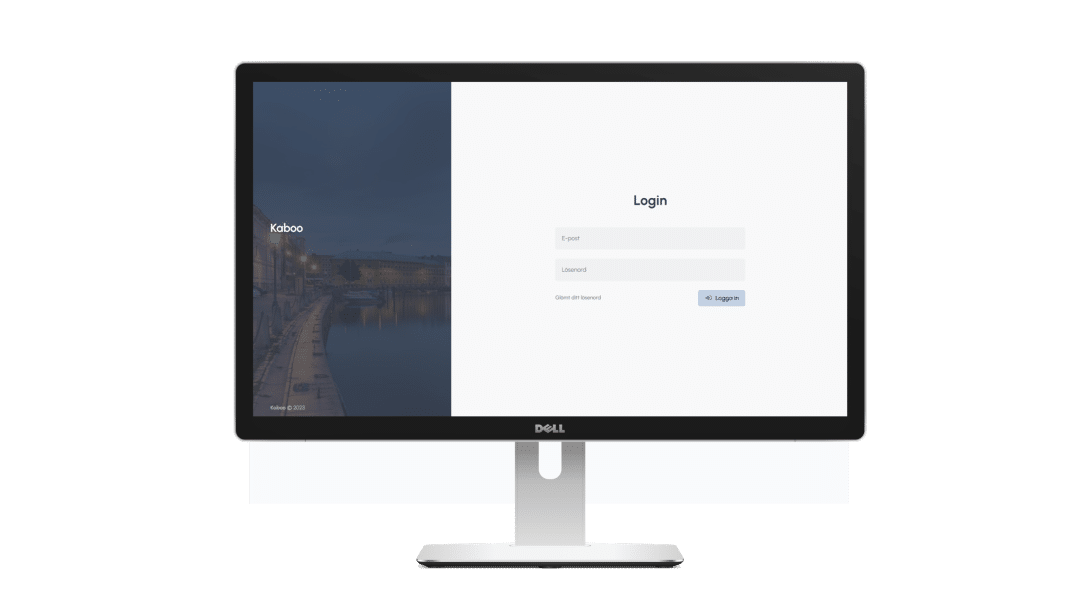 Develit's solution
Develit's solution for this project began with a careful meeting involving the client and representatives from the Employment Service. This initial dialogue created a deep understanding of the needs and goals of all parties involved, laying the foundation for a successful solution.
To translate these insights into practice, Develit worked on developing a comprehensive solution using modern technologies such as PHP and Vue.js. This combination of programming languages and frameworks allowed for the creation of a robust and responsive platform that met both user and functional requirements.
Once the development was complete and Kaboo was fully built, the next step was to deploy the solution on Develit's own servers. This ensured that the platform would be accessible and reliable for users. Continuous IT operation and support were also integral parts of the process, with Develit monitoring and maintaining the platform's performance and functionality over time.
By following this strategy and methodology, Develit successfully developed and implemented Kaboo as an innovative and effective recruitment platform. The solution offered seamless integration with the Employment Service and a comprehensive set of features that supported and simplified the recruitment process.
Information
Customer
Jobbstore AB
Launched
2022
Used technologies
PHP, JS, Vuew.JS, Laravel
MySQL
Kategori
Bookingsystem
Payment
Recruitment
Support and IT Operation
Web-based business system